Medellin is quickly becoming one of the most popular places in the world for digital nomads.
Why?
It's been named "the world's most innovative city".
Also known as 'the City of Eternal Spring'.
It's cheap.
It's fun.
And the Internet connection is strong…
It's no surprise it's become such a major hub for digital nomads.
So if you're thinking about doing a digital nomad stint in Medellin, check out my guide that my friends over at Goats On The Road have published.
It covers where to live (and how to find a good apartment), coffee shops with good wifi, where to go out, where to buy groceries, the standard cost of beers, the general weather, and more…
Digital Nomad Guide To Medellin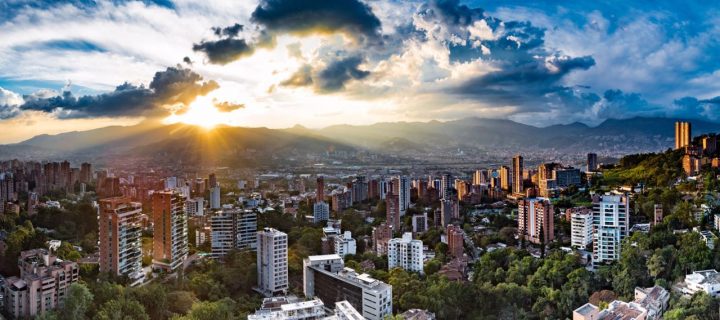 So far, Medellin is my favourite city to live as a digital nomad.
I'm still working my way round the world, but Medellin is winning for the best place I've lived as a digital nomad.
With super cheap rent, good internet, and a great nomad community – it's easy to get stuck here.
I can't wait to go back…
Like this? Check out…
  
Subscribe to my newsletter!